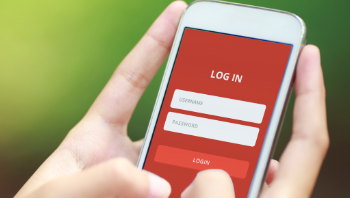 IREM: How to Use Social Media to Reach Clients and Market Your Business
On Demand
Nearly 3 billion people around the world actively use social media, many of whom use it to make buying decisions. Social media has become a network of free billboard space on the internet highway. If your property management firm isn't utilizing these platforms to reach current and new clients, you're missing the boat. Learn not only WHY you should be using social media to market your properties and management services, but more importantly, HOW to do it effectively and efficiently.
The Numbers: This one-hour course will provide you with undeniable facts to justify social media as a legitimate marketing tool with real ROI.
The Platforms: We'll walk through ways to identify which social media platforms are right for your business.
The Tactics: You'll learn specific strategies for maximizing audience engagement and growing online brand awareness.
Lindsay Konlande currently serves as the Associate Director for the IREM Houston Chapter. Lindsay earned her Bachelor Degree in Communication from Texas A&M University in 2010. For the past 8 years she has focused her work on marketing and branding, specifically in the online space. When she began working for IREM Houston in 2014, marketing through social media quickly became a large part of her role. Through her work with IREM, Lindsay has gained the unique perspective of understanding social media marketing as well as the professional goals of real estate managers and firms.
The Services and products specified on this Order are provided in accordance with the same terms and conditions of the Agreement, which is incorporated by this reference as if fully set forth herein.
---
No review found for this course
---
You may also be interested in
Declare Interest
You will be added to the interest list for .